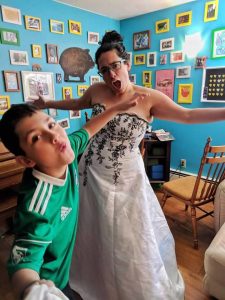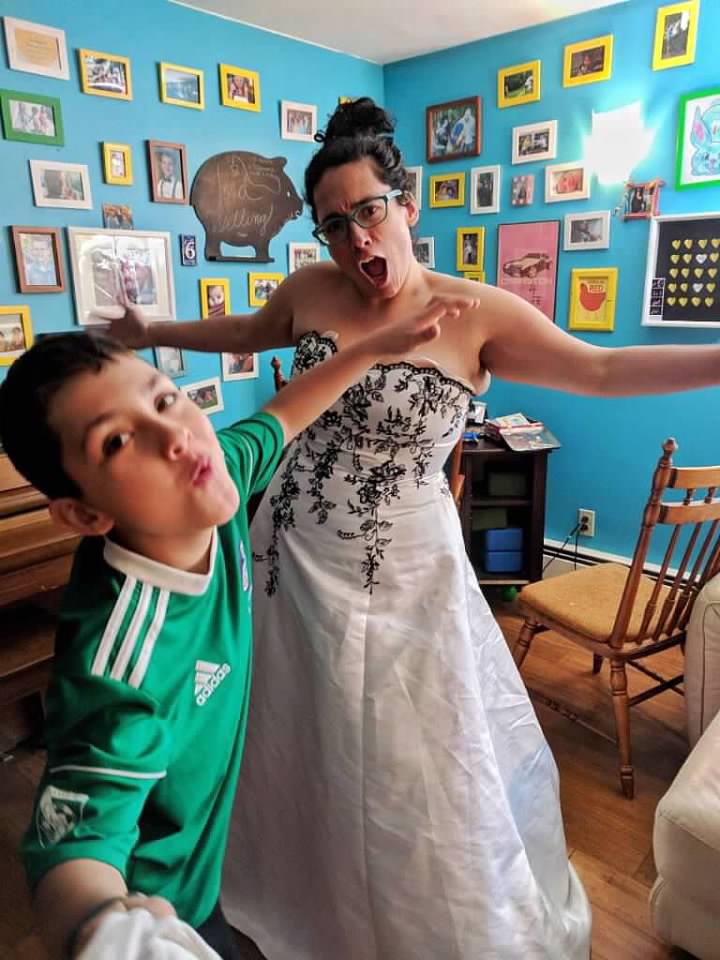 Things shake out of me. Reverberating the bones of my chest on the way out, right at the spot where my heart is. I used to not pay attention, but I am trying to pay attention these days. I used to eat chips, I still do sometimes, and other times I think maybe the secrets of life are on the other side of a yoga pose.
This particular sensation, currently tempting the chips of fate is my feeling bad for being alive. I feel like no matter how hard I try to not be offensive I am going to hurt someone's feelings, and I told myself once I became a Mom that maybe that bitch, who once got a boy to dump his girlfriend for me, while I waited in my car was not the best thing for my kids to see.
Aren't I supposed to shop at Ann Taylor Loft, and giggle over lattes? I want to do those things, but mostly I want to know how the clothes at Ann Taylor Loft are sourced?  How in the hell I thought I was so bad that I could just do that sort of shit in high school, and I want someone to tell me how we rationalize buying lattes for five dollars in the first place?
So much waste.
I want to know how we all ended up doing the things we do as grown-ups.
I myself do love being an adult. I can eat chocolate whenever I want, no one telling me when I can eat a god damn thing, and that freedom is worth the utility bills.
However, I am not too sure I bought into adult hood the way I was supposed to.
My Parents told me to go to school, get a good job, and move to a "nice neighborhood."  They came to America and lived in what they call "bad neighborhoods" They worked hard to get the next generations out of poverty, and for my part I made it there, not the way my Mom told me to, because I do not often do what people tell me to, but I got us here all the same.
I got married, became a mom, and went looking for a house in a good school district. Settled down, ready to start my grown-up life.
I put my kid in school, and his teacher needed to take a break from teaching, or at least I hope all she needed was a break, but I have met a new homeschooler or two around here that has credited her for the final nail in the coffin of public school for them. I refuse to let my kid spend so many hours of their day feeling like shit. Feeling like magic is not a real-life thing, but having the right brand of sneaker, and murdering each other on Fort Night is acceptable…..
My Parents said Janika, people have to go to school, even if they hate it. That is life.
That is life huh?
To go and do things we hate?
That seems confusing.
I don't want my kids to hate what they do, I think maybe that is wrong. I think we are supposed to like who we are, and what we do in the world. I think maybe all the fake ass shit we try not to talk about to stay polite, and socially acceptable has us all messed up on how to be good earthlings.
I want my kids to look at life with those eyes. Those eyes that know throughout every dark spot, the magic is real. The opportunity to be here, to be alive has got to be for more than doing shit we hate.
We homeschool, and we work for ourselves, and the world is calling for more adventure in this life, and that makes me feel bad. It makes me feel like if I say this is wrong then all these people I love might think I mean they are wrong too. Maybe I do, and maybe I don't care what anyone else's is doing as long as they are truly feeling happy from the pit of their souls, unless it is bad for the planet, then I am giving you the Ramsey shaking out a dead mouse from a toaster face.
I am trading in this American Dream my parents bought, and though I adore where I come from, I think they were sold a crock of shit. I don't want to live in the "nice neighborhood" if that means the people I see the most outside are the lawn guys.We are all living in outer space, on one planet people.
I want to worry about the person who made my clothes, not how many shirts I can buy for a dollar. I want to worry about what's in my food, what the real cost of this cell phone is, how medical devices we rely on get unleashed in the world, I want to shout out Netflix for teaching me how ass backwards the country I live in is.
I want to worry about racism, sexism, and how to learn to just be happy. I do not want to worry about what so and so thinks about me, or if I can wear the same dress twice, or if me saying things that people find offensive matters, because the world is a hot mess, and it needs people to pay attention, and stop worrying about shit that does not matter -at all.
I don't want to be part of the problem.
I am not going to be anymore, and I am sure that will offend someone, somehow.
I can send you a list of songs to describe all the ways I do not give a shit, wake up, and stop being a douche bag.
We have a planet to save.
I am not perfect, and the road is long between here and where I need to be, but I will spend the rest of this life doing my part to make it as magical as I have always known it to be.
Glitter Up Butter Cups, it's rough seas out here.
<3