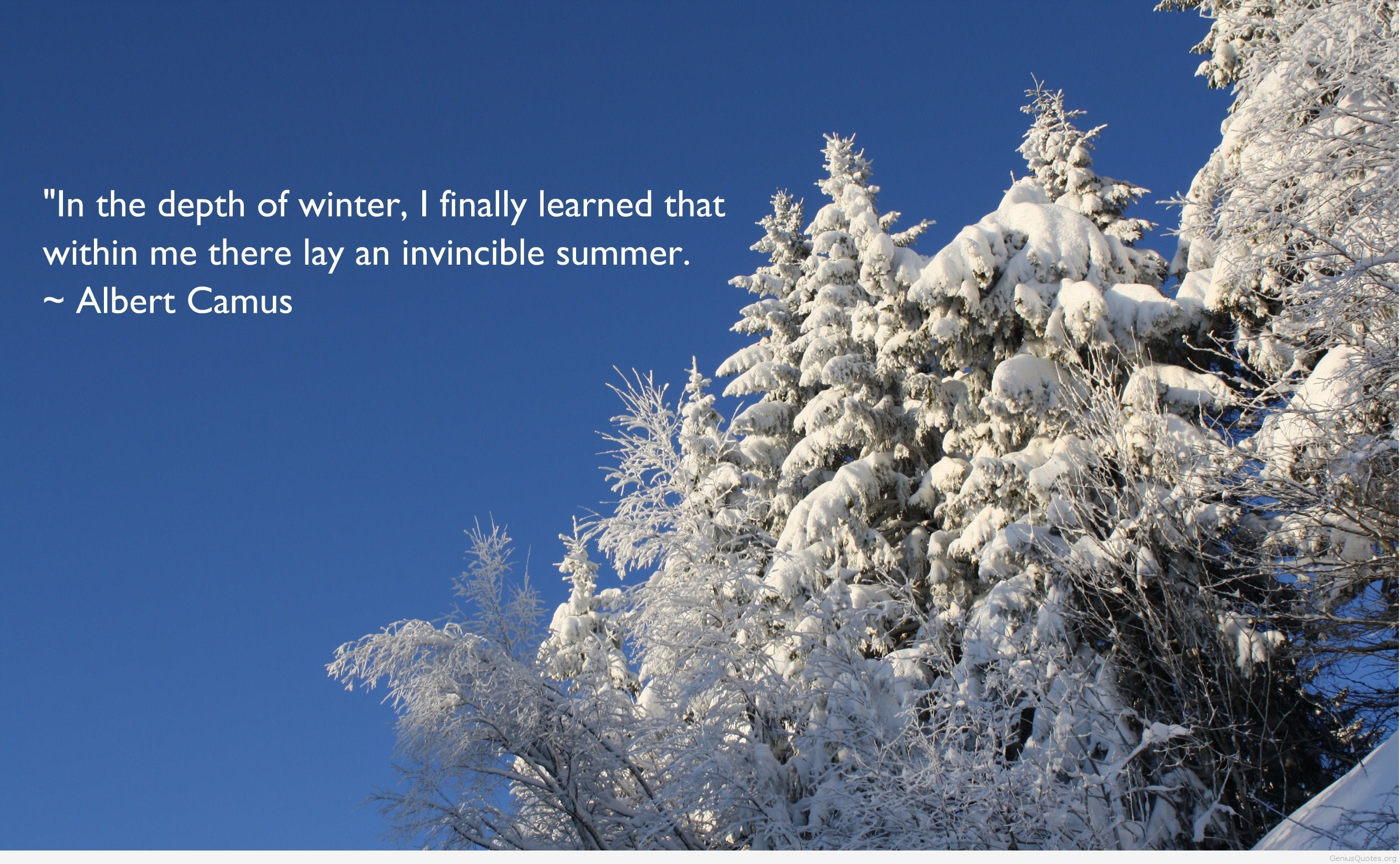 I took a season off from blogging , because I was waiting for what my new normal would bring, and I'm not into expressing my melancholy and struggles in such an open forum. My growth never comes from expelling all that raw, fiery emotion to anyone but my physical journal.
Winter is here, and after a contemplative and productive Fall I feel stable enough with my thoughts that I can start blogging again. I have reached the point when all my hurts that would have made me spew out harsh words for a sense of relief from the overwhelming tearing of my heart have healed over.
I have walked back into the times in life that promote growth and not validation from my pain. I've learned enough to say a prayer for all that old shit, and wish it well.
I don't need help feeling doubtful.
I need help with persistence.
I need a comforting place holder in the world as I take my sweet ass time getting to where I'm going. A place that I have no idea how to get to, or what it will look like when I actually get there.
I need reminders that life is is so beautiful that it brings tears to your eyes. I need a sweet nudge in the direction of gratitude.
What exactly am I  going to write about here?
Depends on the day.
My husband tells me that it isn't good for branding, but I never started blogging to make money. (although, if that happens I will not be sad. ) I started writing to remind myself I'm a writer. To liberate the little girl Janika who is still clinging onto her typewriter, and spiral notebooks filled with horror stories.
Today I am going to tell you that 2016 has been a beautiful disaster, as have most of the years I have been alive. I am grateful to have experienced so much this year, to feel like I am more on the road to simply becoming who I am than I was last year. My babies are healthy and my heart is full.  Complaining would make me an ungrateful douche bag, and I'm not going for that look long term.